Classic Savings Account
Begin your savings habit today to attain your future financial goals with our classic savings account that earns you interest each month.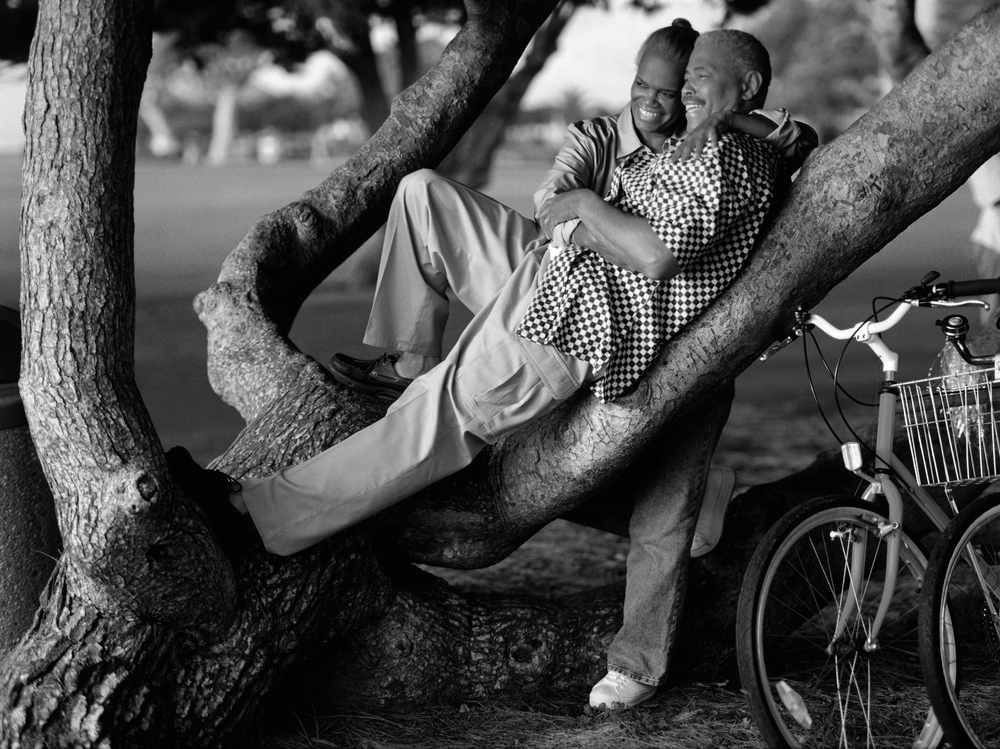 Minimum opening balance Ugx. 10,000
Minimum balance Ugx 10,000
Below minimum balance charge of UGX 2,500
Interest up to 2.5% per annum
No charge on deposits
Transactional charge on withdrawals of UGX 1,100 per transaction
No monthly charge
Free transfers within ABC Capital branches
Monthly free email statements
All other services and charges will be as per the banks standard tariff rates.
Requirements
Valid identity document (Passport/ National Identity Card)
Passport size photographs